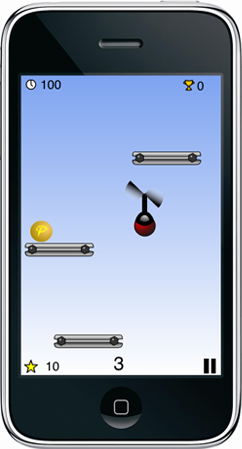 More info
Hop to the Top for iPhone, iPod Touch and iPad is here!


Jump from platform to platform and try to achieve the ultimate score in this addicting platform jumping game! Features three HIGHLY addictive gameplay modes that will keep you endlessly entertained.

The full version (only $0.99) features 3 unique modes, which were played by millions of people in the wildly popular Flash version:
Regular - jump as many platforms as you can in the selected time

Heli mode - fly the full time using the helicipter and how far you can heli up!

Suicide sprint - Go up as many platforms as you can, but in order for your score to count, you must make it all the way back to the bottom before time runs out!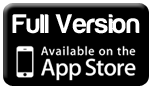 The Lite version (100% FREE) features the regular mode, and allows for unlimited play on any of the time selections. Click here to download it for FREE from the app store.